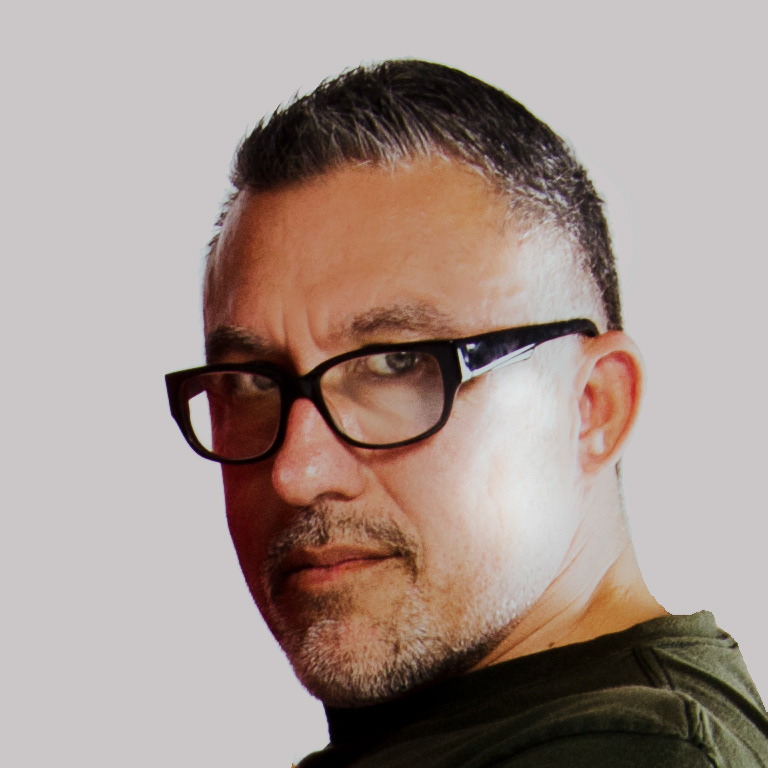 I am a hands-on art director and graphic designer who conceptualizes and produces key art and key art-level artwork for social media, digital platforms and print medias. I am a roll-up-his-sleeves kind of guy and I like to work in the trenches where I am able to explore current design trends and actually create the artwork for various entertainment related campaigns. In other words, I get to create cool artwork for big brands. I am an expert when it comes to Photoshop, Illustrator and InDesign with a thorough knowledge of both the digital and print arenas best practices. I have thirty-years of professional experience and I have worked for some of the largest film studios and agencies in Los Angeles.
If you would like to get a hold of me to chat about life, art and the pursuit of happiness, or if you want to talk to me about a project, I can be reached at (323) 821-7887 or by emailing me below or at josephrey@josephrey.us.
Your email has been sent and I will get back to you as soon as possible. Thank you.